We Care. We Know. We Can.
We offer a free thirty minute consultation (face to face, email, telephone etc). We aim to provide you with a realistic assessment and information about your matter. 
 
 Get Help Today
Visas, Citizenship & Refugees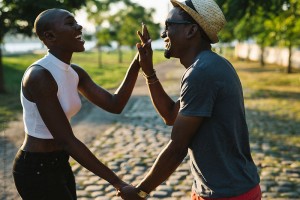 LGBTIQ+ & Poly Families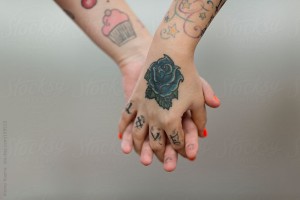 End of Life Planning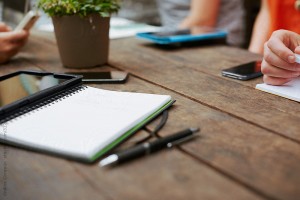 News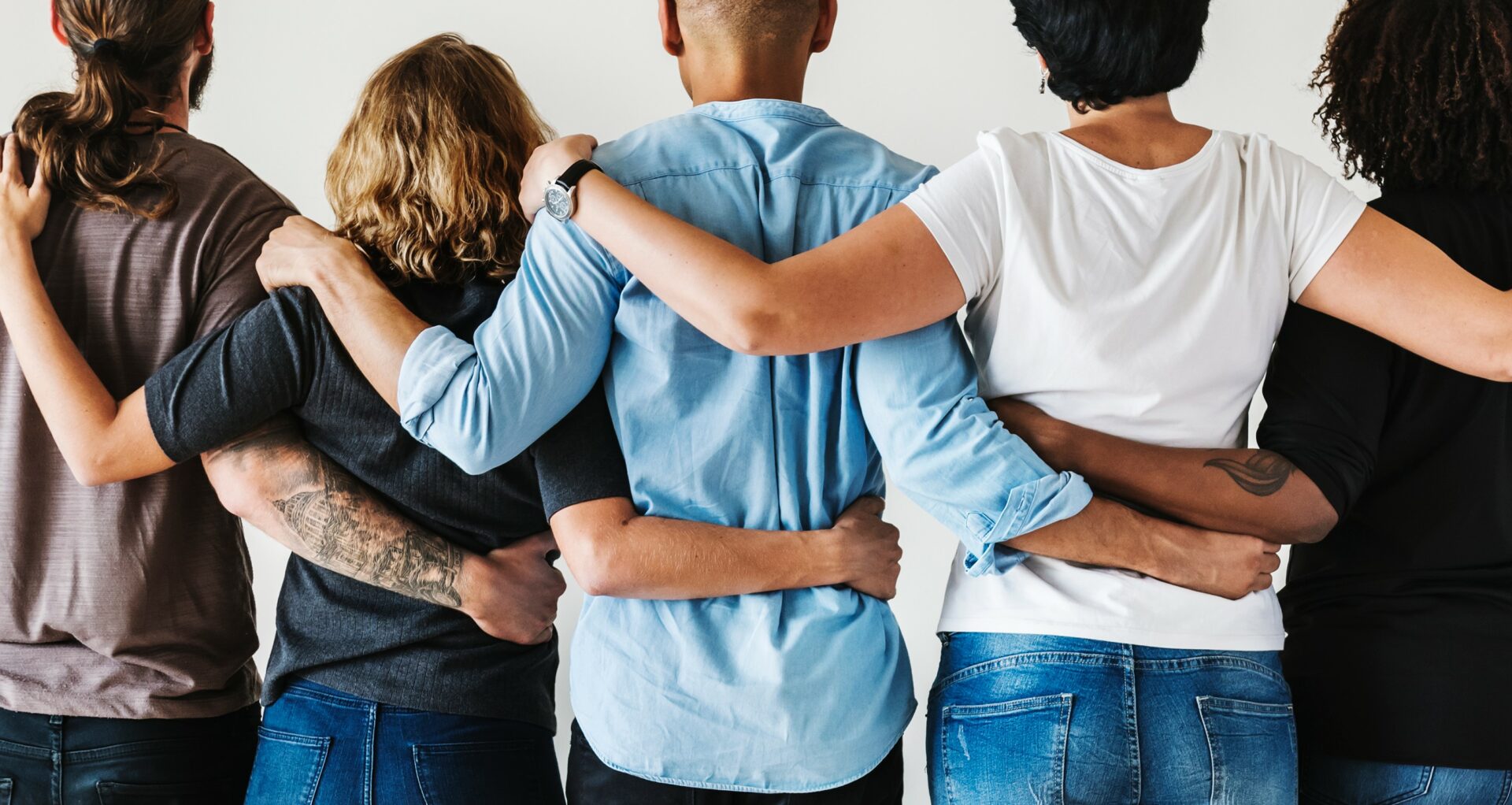 The Taliban have taken control of Afghanistan. We need your help. We know you feel overwhelmed, with most of us in lockdown, but there IS something you can do that will make a REAL difference to one person, one family. What can you do? There are people in our local community that have family members […]


The Kerdo Legal Warrnambool Office is now open to help serve our clients, new and old, who may need face-to- face appointments, and who live or work in Western Victoria. Our specialty is still providing accurate visa advice and sponsorship information, including dealing with refusal of visas from the Department of Home Affairs, Administrative Appeals […]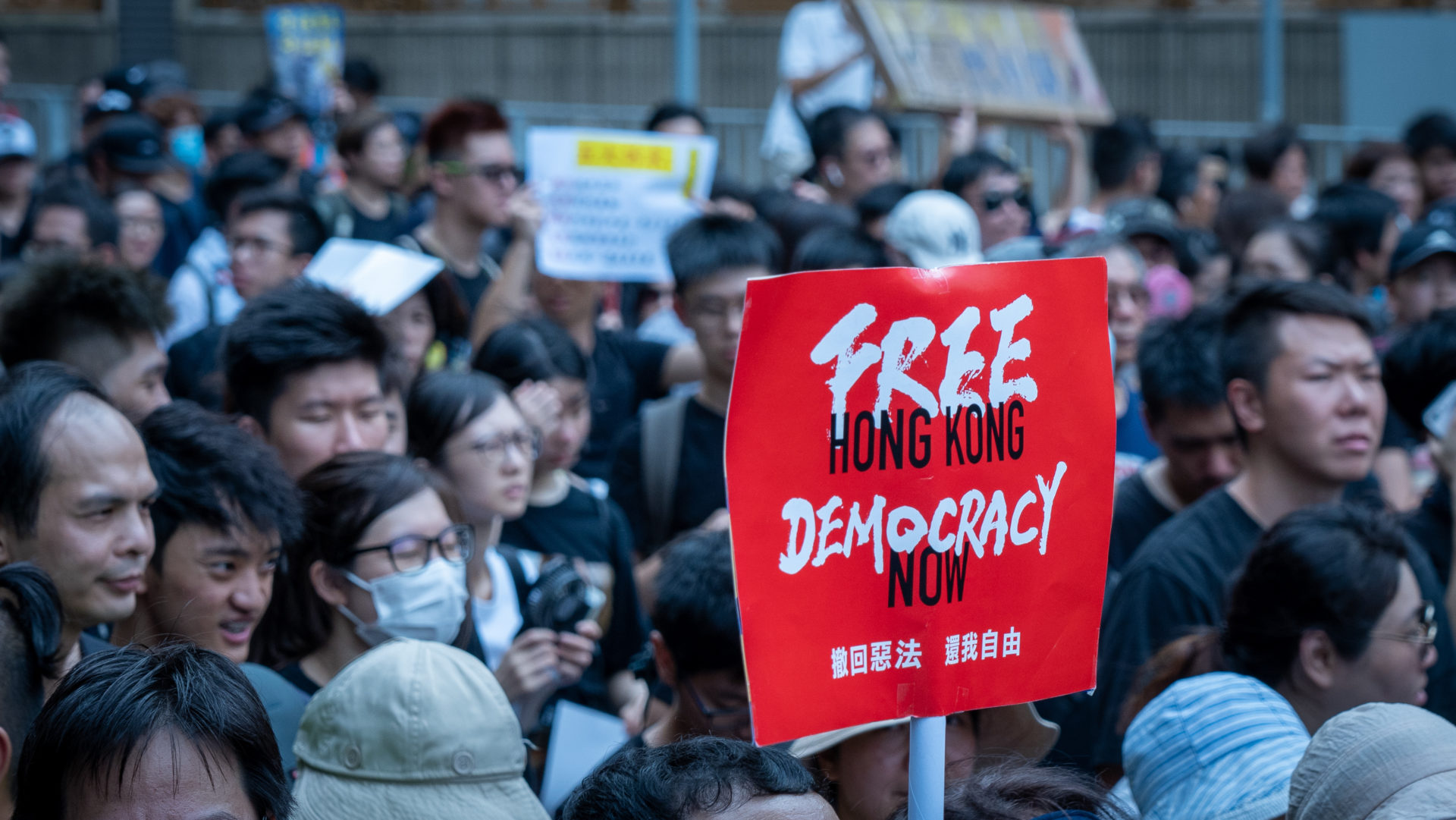 We support Australia's consideration to offer safe haven visas to Hong Kong residents following China's oppressive security laws. Australia is one of a few countries with a humanitarian response after China enacted unjust laws removing important liberties and criminalising perceived antiPRC action (such as peaceful dissent or demonstrating) with life imprisonment. We welcome the Australian […]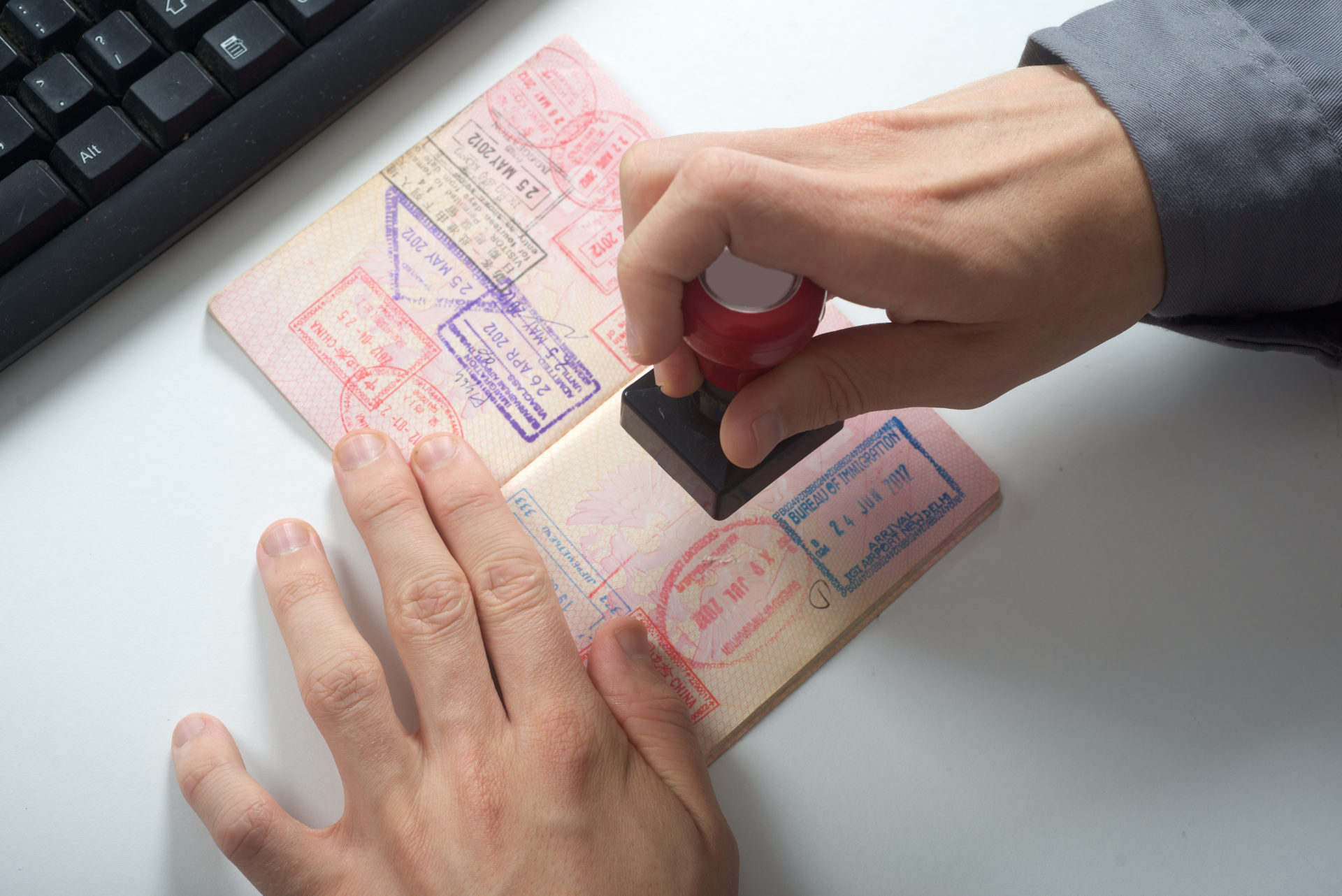 Many people think that the Coronavirus (COVID-19) pandemic has caused the complete closure of Australia's borders. The borders are closed to tourists and visitors, but they are NOT closed to Australian citizens and permanent residents. So, if you are an Australian citizen, permanent resident or the immediate family member of an Australian citizen or permanent […]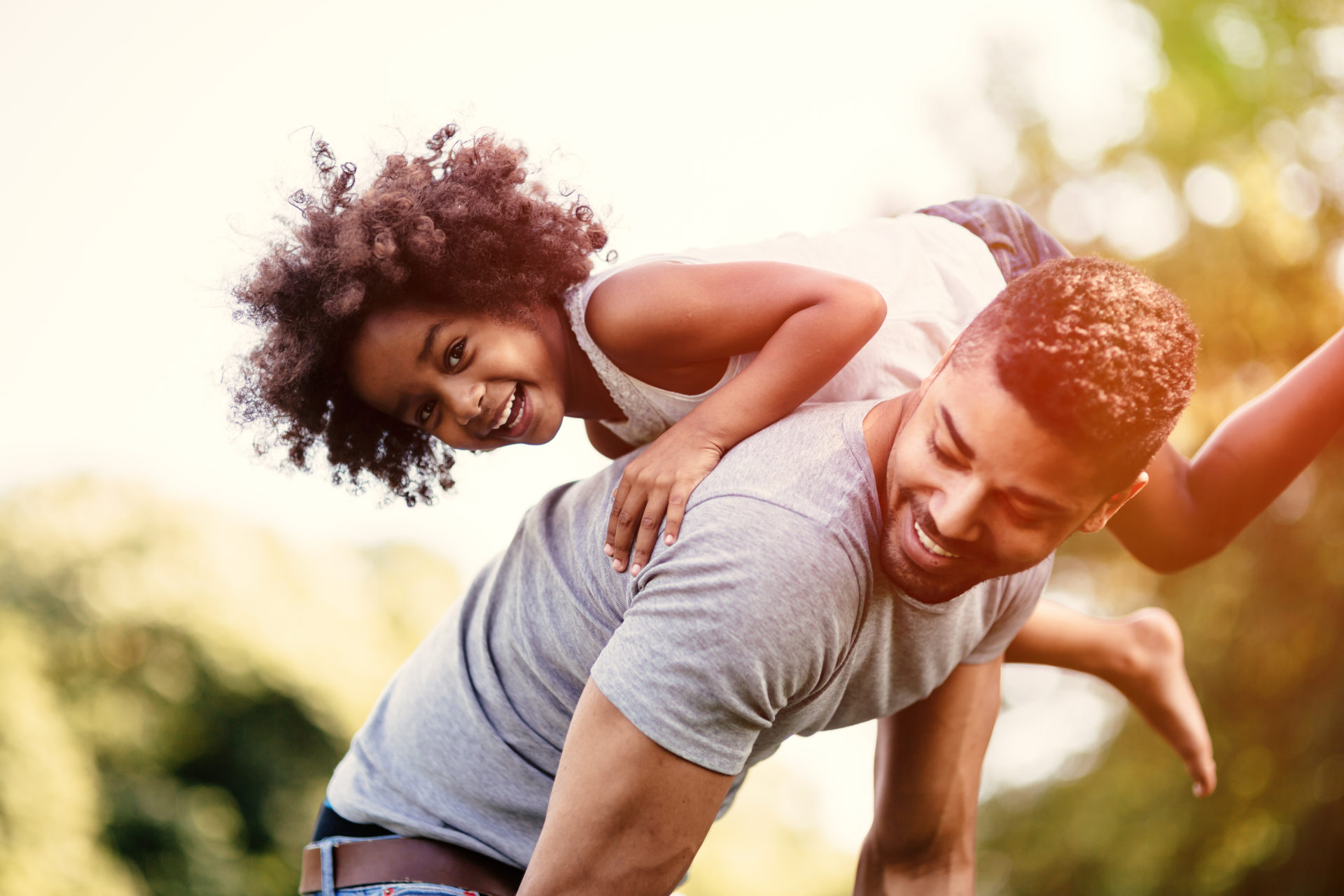 Wills and POAs Every adult should have a will. It is difficult and frightening to think about our own death and illness at the best of times, let alone in these days of uncertainty. The thing that makes it easier for me personally to make preparations for when I become unwell or die is to […]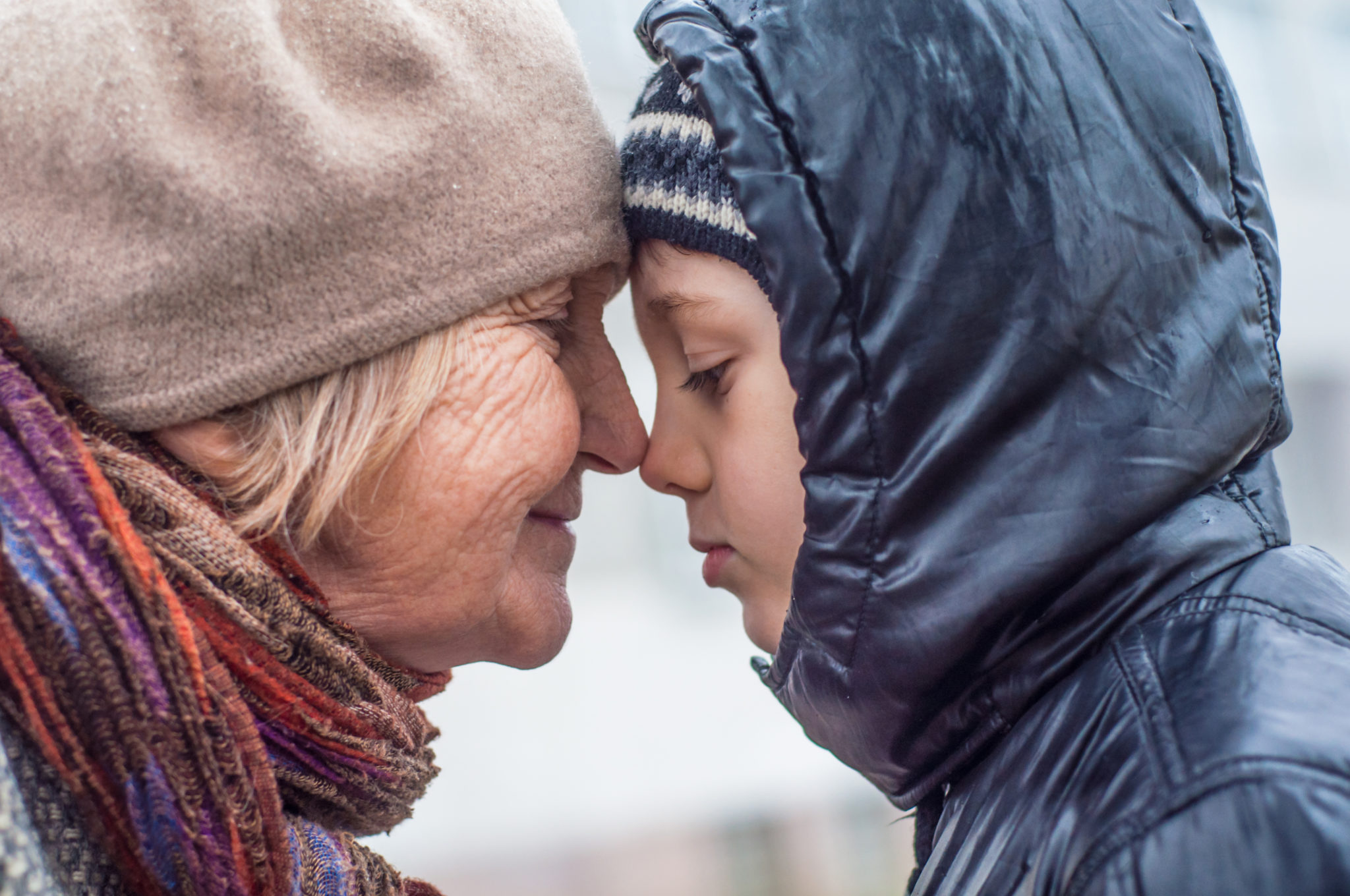 Sponsored Parent (Temporary) visa (subclass 870) The Department of Home Affairs has introduced a new temporary parent visa, with applications opening on 1 July 2019. These visas are being introduced as an alternative to the permanent Parent visa, which is in high demand and has extremely long waiting periods for processing. This is a good […]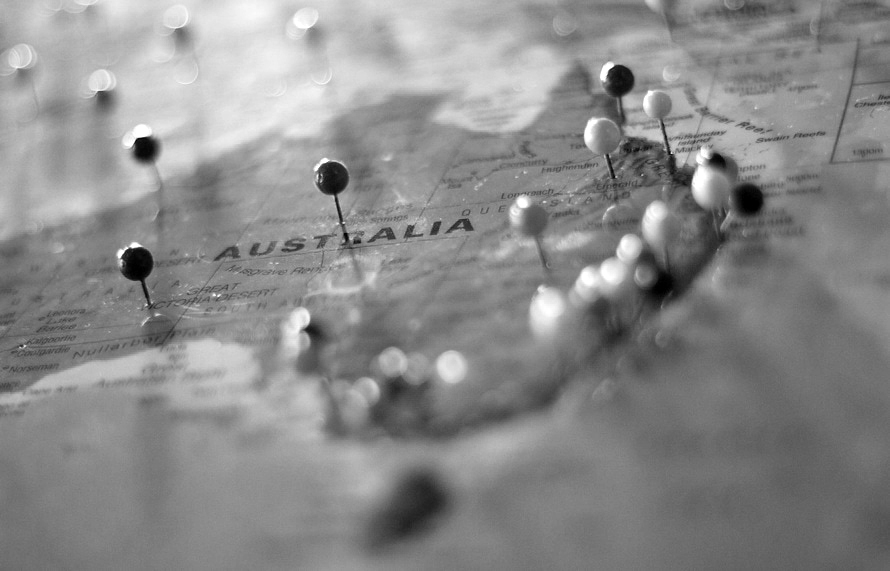 The Community Proposal Pilot (CPP) is a national trial by the Australian government to allow communities to assist people to resettle in Australia under its Humanitarian Program. The CPP is once again taking Expressions of Interest from people with strong connections and support here in Australia. There are only 500 positions available. YOU MUST ACT NOW! Expressions of Interest cannot […]


If you want to apply for a protection visa in Australia, you must have all the documents, recordings and information held by the Department of Immigration and Border Protection (the Department) before you put in your visa application. This is especially important if you arrived in Australia by boat. Your lawyer or migration agent must make […]


Today is International Day of Families, and we're celebrating the importance of the family, in all its various guises, around the world. We're also joining in the call for the widest possible protection and assistance for the family, in terms of human rights and social justice. On this day we'd like to acknowledge those people who are separated from their […]


Then you should be getting an invitation to apply for either a 3 year Temporary Protection Visa (TPV) or a 5 year Safe Haven Enterprise Visa (SHEV). If you have not received an invitation, contact the Department of Immigration or your Caseworker, and make sure the Department has your correct address. You only have 28 […]
If you need help, call today!
We offer a free thirty minute consultation (face to face, email, telephone etc). We aim to provide you with a realistic assessment of your prospects of success.

Get Help Today
We acknowledge and celebrate the Wurundjeri people, the traditional custodians of this land that we live and work on and we acknowledge your continued sovereignty and presence. We acknowledge and offer our respect to the Wurundjeri Elders past, present and future.