Sponsored Parent (Temporary) visa (subclass 870)
The Department of Home Affairs has introduced a new temporary parent visa, with applications opening on 1 July 2019.
These visas are being introduced as an alternative to the permanent Parent visa, which is in high demand and has extremely long waiting periods for processing.
This is a good option if your parents are settled in another country, but they want to come to Australia for an extended period of time (longer than a visitor visa) to be reunited with you.
The Australian citizen or permanent resident child first needs to apply to be a sponsor for their parent/s. Once the sponsorship has been approved, the application for the visa must be submitted within 6 months.
How much does the visa cost?
Up to 3 years: $5,000
Up to 5 years: $10,000
Can I sponsor my parents?
To be a sponsor you must:
Be an Australian citizen or permanent resident or eligible New Zealand citizen who has been resident in Australia for 4 years;
Be at least 18 years of age;
Have no Commonwealth or public health debts;
Meet the minimum household income threshold. You will be financially responsible for your parent/s;
Can my parents apply?
Your parent must:
Be a biological, adoptive, or step-parent, where the step parent is married or in a de facto relationship with a biological parent;
Have enough money to live in Australia for the time they intend to stay;
Made adequate health insurance arrangements for their time in Australia;
Have complied with the conditions of any previous Australian visas they have had;
Genuinely intend to stay in Australia temporarily
There is a limit of 15,000 places per year. This visa category will be competitive. Please contact us between February – April if you wish to sponsor a parent for this visa.
For more information, or for help with submitting a sponsorship and/or application, please contact us. We offer a 30-minute free first appointment.
Nothing takes the place of face-to-face advice. The information provided in this blog is general information only. It does not take your individual circumstances into account and must not be regarded as immigration or legal advice.

+ 61 456 004 810                       

  [email protected]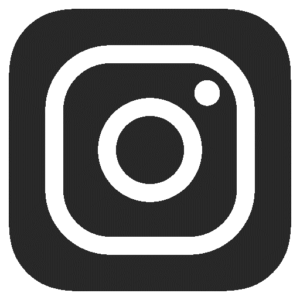 kerdolegal
(August 2019)